Not everyone is blessed with great hair. However it is an asset to all of us and we spend a lot of money trying various hair products that work for us. Sometimes we are lucky enough to find the perfect mix of products and sometimes, despite a lifetime of trying out many products we are not. This is where extensions come to our rescue. Fortunately, hair technology has developed to such an extent that we are able to get extensions to our hair that do not look fake or unnatural. There are many options available in the market today which, in a way complicates the process of choosing what is best for you. Therefore we thought we would help you out by bringing to your attention some of the options available in the market today.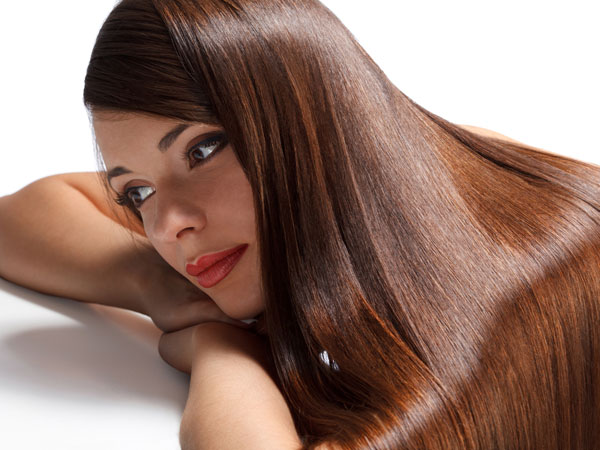 Picking the Best
Like we said before, there are many options available in the market in terms of extensions for your hair. For instance, they can be bonded with glue, attached by using a metal ring or by using a plastic bead. Some can be simply glued to your hair by using a double sided sticky tape. Another popular method is to weave in the extensions. The method used to attach your extensions varies depending on your requirements. While unnatural forms of hair extensions were used and are still being used in some instances, these are obviously not the best option for you if you are looking for a more natural look even though the artificial extensions are available in the market today at a cheaper price. Therefore, if you are interested in obtaining a more natural look, your best option would be to select keratin human hair extensions in Sydney.
These are made one hundred per cent from natural hair. If you select wisely you can purchase keratin human hair extensions that have not been treated in any way, or coloured or bleached, ensuring that you get the finest hair possible.
Ask a Professional
However, as we said before, you need to choose wisely. For this purpose you have to consult a professional, preferably from a hair care salon that specializes in this area. He or she would be able to tell you how to choose and what to choose. They would guide you through the process, be it extensions that are weaved in or extensions that are glued or attached with a metal ring or a plastic bead. They would also guide you on taking care of your hair extensions after they are attached so that they can last for a longer time, ensuring the best value for your money.